From Imagination To Real Life Utility
"Imagination is more important than Knowledge" – Albert Einstein
Dream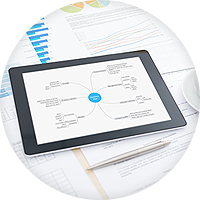 Create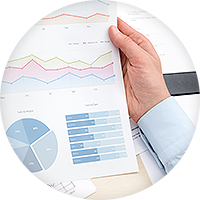 Test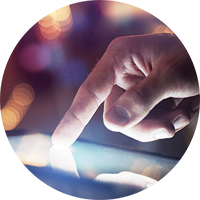 Solve
Over three decades of dynamic testing and use case
Through rigorous historical hands on testing applications and our own in house tensile strength testing machine, we have over 30 years combined of data to ratio our safe working load limits of each K-Link sling model.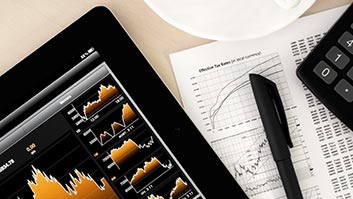 We are finalizing the case study page build. Check back often!
Launching Soon!
THIS IS JUST THE SURFACE…
…OF THE SAFETY AND SUCCESS K-LINKS OFFERS IN THE DEPTHS OF OUR PRODUCT USE CASES.
Competency of Knowledge is Safe Knowledge
Competent Practice of our Knowledge means the ability to determine when something does not work safely rather than working past the means of safety without care to competent self decision making.
Here at K-Links we have always succeeded at our approach of safe practices, research and testing for over 30 years. Our successes have been achieved from our application of Competent Knowledge throughout the years of K-Link Slings' evolution, keeping lives and work environments safe.
Our fiber supplier supplies us with 6 tensile strength tests of the new lot of fiber being shipped to us utilizing an instron tensile tester.
Sample fiber tensile test utilizing the Mark-10 Series 1500.
Once the verification of the tensile strength of fiber in done, six model K-Link Slings are made and broken to destruction with the Rigstar Load Test Machine. This verifies the breaking strength of the fiber within each K-Link Sling itself that is being tested to destruction.
When formulating the Working Load Limits of the K-Link Slings we use a 5 to 1 design factor.