K-Links Global Outreach
``K-Links Patent issued in the U.S.A., Canada, and Europe``
Made with Pride in the U.S.A.
We pride ourselves knowing that we produce the highest quality industrial slings in the world!
Landing at a distributor near you
Make your rigging and lifting needs safer, easier and quicker.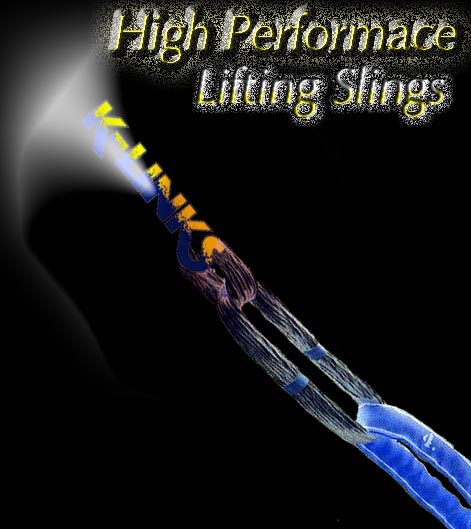 High Performance Lifting Slings
A-Grade Polyester Fiber strand is put up and constructed to our specification and shipped to us from our vendors. Each order of fiber from our vendor must be accompanied with documentation of 6 random break test from each bulk carton that is shipped to us and must have a minimum breaking result that we have specified for us to accept each shipment.
Our tubular webbing is made to our specifications of polyester and weaved tightly to hold up to abrasion.
Learn More
K-Link Slings Major Benefits
K-Link Slings made our rigging days safer, easier and quicker!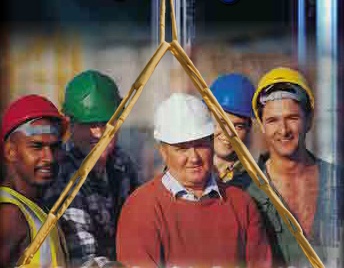 Succeeding Clients Globally
Here are some of our global clients utilizing K-Link slings to succeed their safe heavy lifting needs.