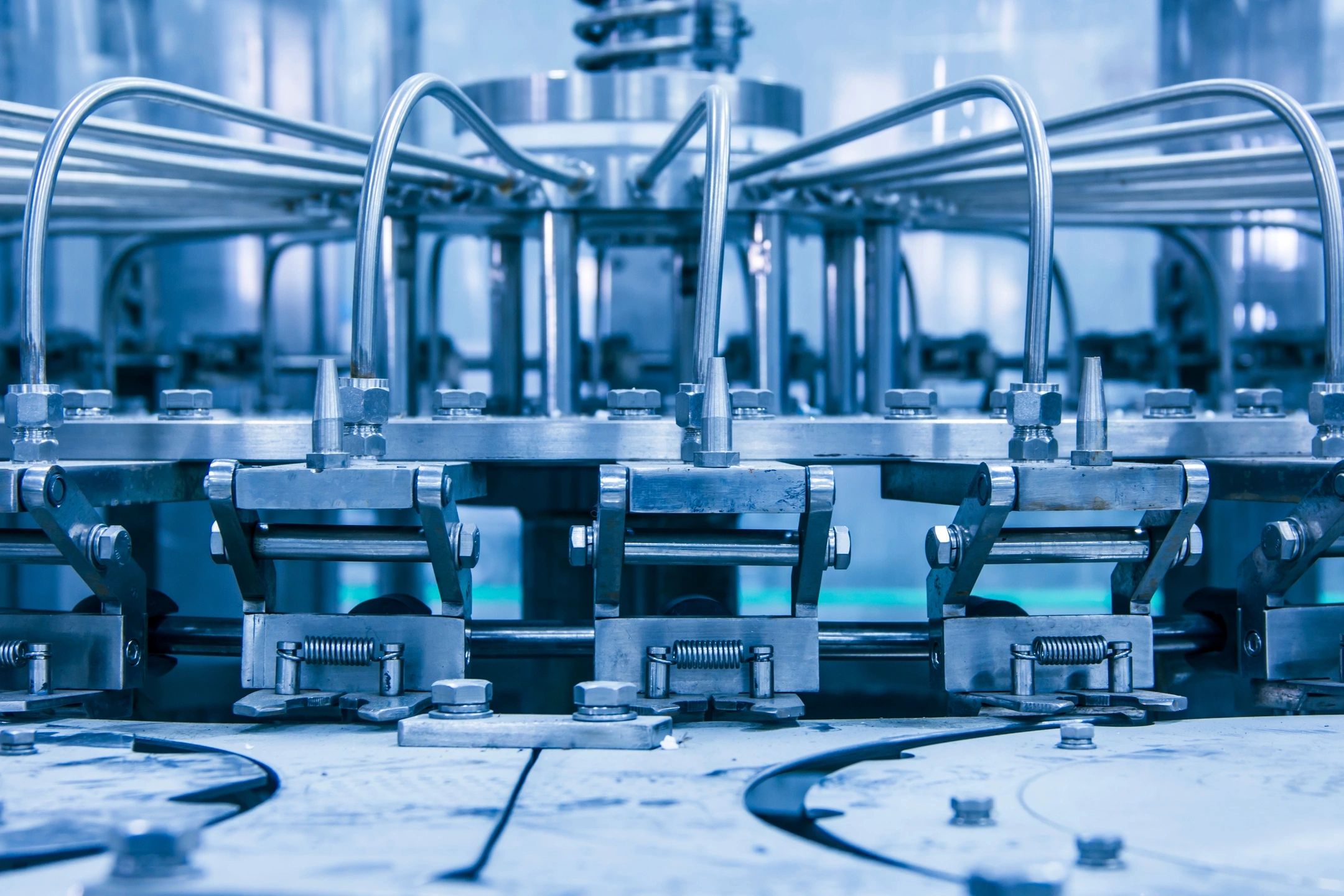 KL-4 K-Link Sling Model – Dark Orange – 20,000 lbs W.L.L.
KL4 Model Working Load Limits
Vertical: 20,000 W.L.L. Choke: 20,000 W.L.L. Basket: 40,000 W.L.L.
Measurements Disclosure
Measurements are based on links at 2ft increments.
Category
K-Link Sling Models
About This Project
The KL4 Dark Orange K-Link slings are manufactured in lengths of 2 foot increments.